Every year, the book industry gathers at international book fairs the world over. But one essential figure has been largely excluded from these gatherings: the bookseller.
Books Across Borders is changing that
Founded in 2016, BAB awards fellowships to American booksellers to attend international book fairs, where they meet with publishers, editors, authors, agents, and other publishing professionals; connect with booksellers and with bookseller trade associations from around the world; speak on and attend panels; and visit local bookstores, distributors, cultural agencies, and literary arts organizations.

Booksellers return better connected, better informed, more aware of the international book panorama, and better equipped to put international and diverse literatures into the hands of readers.

Books Across Borders also offers a residency program that allows US booksellers to spend an extended period working at bookstores abroad and thus to take a deeper dive into a foreign book market. In 2019, the two residencies will take US booksellers to Rome, Italy, and to Calcutta, India.

BAB is assembling a directory of key international contacts and a database of resources curated directly by BAB alumni that aims to support the efforts of all booksellers—whether they are fellowship recipients or not—to bring more readers to international and diverse books.
Bookselling Without Borders [is] vying to increase the visibility of international authors and books.
—Entertainment Weekly
Turin, Italy
A Partnership with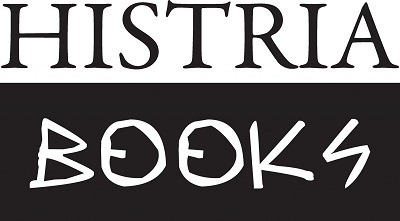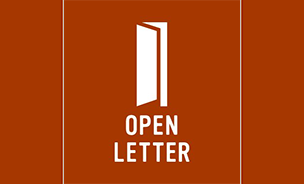 Bookselling Without Borders is all about widening Americans' perspectives and broadening readers' understanding of the global landscape, not just in literature, but also in thought.
—LitHub
Changing Hands Bookstore
Given the current political climate, Reynolds and his peers from Other Press, New Press, Catapult and Graywolf felt a systematic change in the way Americans consume international fiction needed to happen - quickly.
—Bustle
Turin, Italy
2019 Scholarship Recipients
Bologna
Clarissa Hadge


Trident Booksellers & Café, Boston, MA

Melissa Posten


The Novel Neighbor, Webster Groves, MO
Istanbul
Amanda Qassar


Warwick's, La Jolla, CA

Natasha Gilmore


Idlewild Books, New York, NY

Rebekah Rine


Watermark Books & Café, Wichita, KS
Jaipur
Arsen Kashkashian


Boulder Bookstore, Boulder, CO
Turin
Cristina Rodriguez


Deep Vellum Bookstore, Dallas, TX

Emilie Sommer


East City Bookshop, Washington, D.C.

Kelly Justice


Fountain Bookstores, Richmond, VA
frankfurt
Chris McDonald


Bear Pond Books, Montpelier, VT

Jonathan Woollen


Politics and Prose, Washington, D.C.

Lesley Rains


City of Asylum Bookstore, Pittsburgh, PA
This initiative is a good antidote to isolationism and a seed of hope for a new culture of bookselling.
—Carlo Feltrinelli, President of Gruppo Feltrinelli
Frankfurt, Germany
2019 Bookfairs
Contact
If you have a question about applying for one of our 2021 bookseller scholarships, please contact us as noted below. We also welcome inquiries from book fairs interested in participating in our program—and from any others interested in diverse and international literature.

Anna Thorn
Program Coordinator
Tel. (202) 386-0804
Info@BooksAcrossBorders.com